Lack of progress around growing waiting list could fuel surge in negligence claims against the NHS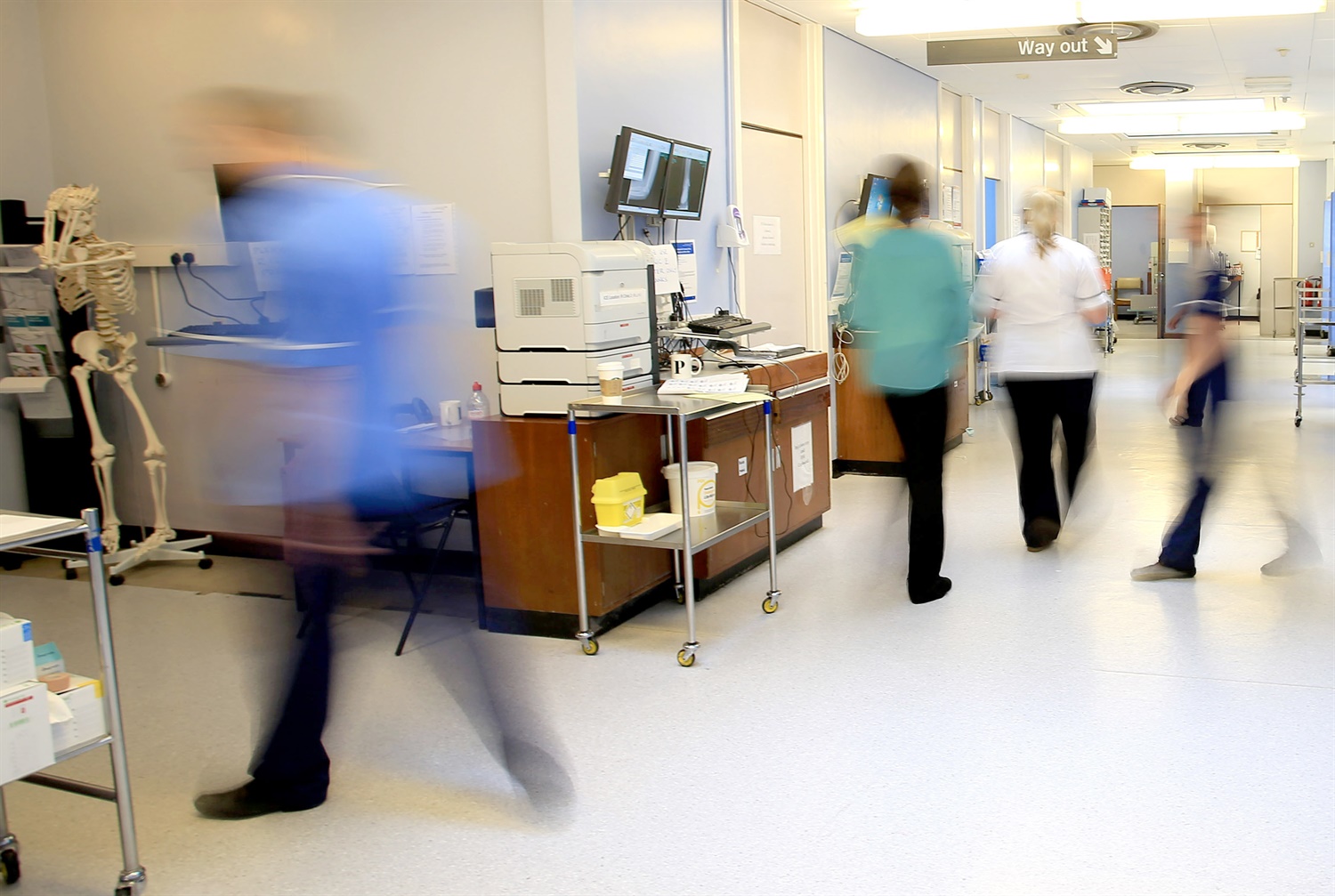 A rise in negligence claims against the NHS has been predicted by the government's spending watchdog as it warns that "insufficient progress" has been made cutting down waiting times.
The National Audit Office (NAO) has criticised record NHS waiting times, with 44% of trusts missing non-urgent care targets, and said that "significant investment" of £700m is required to clear the backlog in elective care alone.
More than 4.2 million patients are now on a waiting list for surgery, a 55% rise over the last five years, whilst the number of patients waiting more than 18 weeks for operations has tripled.
The NAO said that two out of five compensation claims were a result of delays in treatment or diagnosis, and warned that this could rise substantially if patients continue to be left on ever-growing waiting lists.
The report said: "Given that 40% of clinical negligence claims are brought because of delays in diagnosis or treatment, there is a risk that longer waiting times may lead to an increasing number of future claims."
It said that a one-off investment of £700m would be required to cut the waiting list back down to the same levels as March 2018, a target the NHS wanted to achieve by this month, but in the most recent count there were 1.36 million more cases than in March last year.
The NAO recommended that NHS England and NHS Improvement carry out a significant review to "better understand the impact of waiting times on patients' experiences, patients' outcomes and urgent services."
Amyas Morse, the head of the NAO, said that despite positive efforts to increase the number of urgent cancer referrals, "there has been insufficient progress on tackling or understanding the reasons behind the increasing number of patients now waiting longer for non-urgent care."
"With rising demand for care as well as constraints in capacity, it is hard to see how the NHS will be able to turn around this position without significant investment in additional staffing and infrastructure."
Earlier this month, the NHS unveiled plans to replace its key waiting time targets and trial new "rapid care measures" prioritising the most urgent cases and introducing an average time measurement for treating patients.
With key NHS targets being repeatedly missed, some NHS chiefs criticised the plans claiming that NHS England was trying to abandon plans simply because it can no longer meet them.
Image credit - Peter Byrne/PA Wire/PA Images
This news article was published by NHE. Click here to view the original post.
ABOUT THE MANDATORY TRAINING GROUP
The Mandatory Training Group is the leading provider of e-learning and approved mandatory training courses and qualifications for healthcare professionals, doctors, general practitioners, nurses and hospital staff across the UK regions. It is our goal to continuously develop and proffer relevant learning materials necessary to achieve significant change in the lives of many, particularly in the hospital setting. We also intend to support the health and social care sector in satisfying the need to work under the fundamental standards of care in order to achieve effective patient-centred care and avoid clinical negligence because of misdiagnosis and improper treatment. Click on the following links for related courses.
Dual Diagnosis Training - Level 2 Online CPD Accredited Course
Mandatory Training for Doctors - Skills for Health CSTF Aligned E-Learning Courses
Mandatory Training for General Practitioners (GPs) - Skills for Health CSTF Aligned Courses
Patient & Clinical Observation Skills
Care Certificate Standard 5 - Work in a Person Centred Way Online Training Course
Contact our Support Team on 024 7610 0090 or via Email for more information on our wide-ranging online and classroom-based courses.
Lack of progress around growing waiting list could fuel surge in negligence claims against the NHS